The Grill BBQ Lunch & Dinner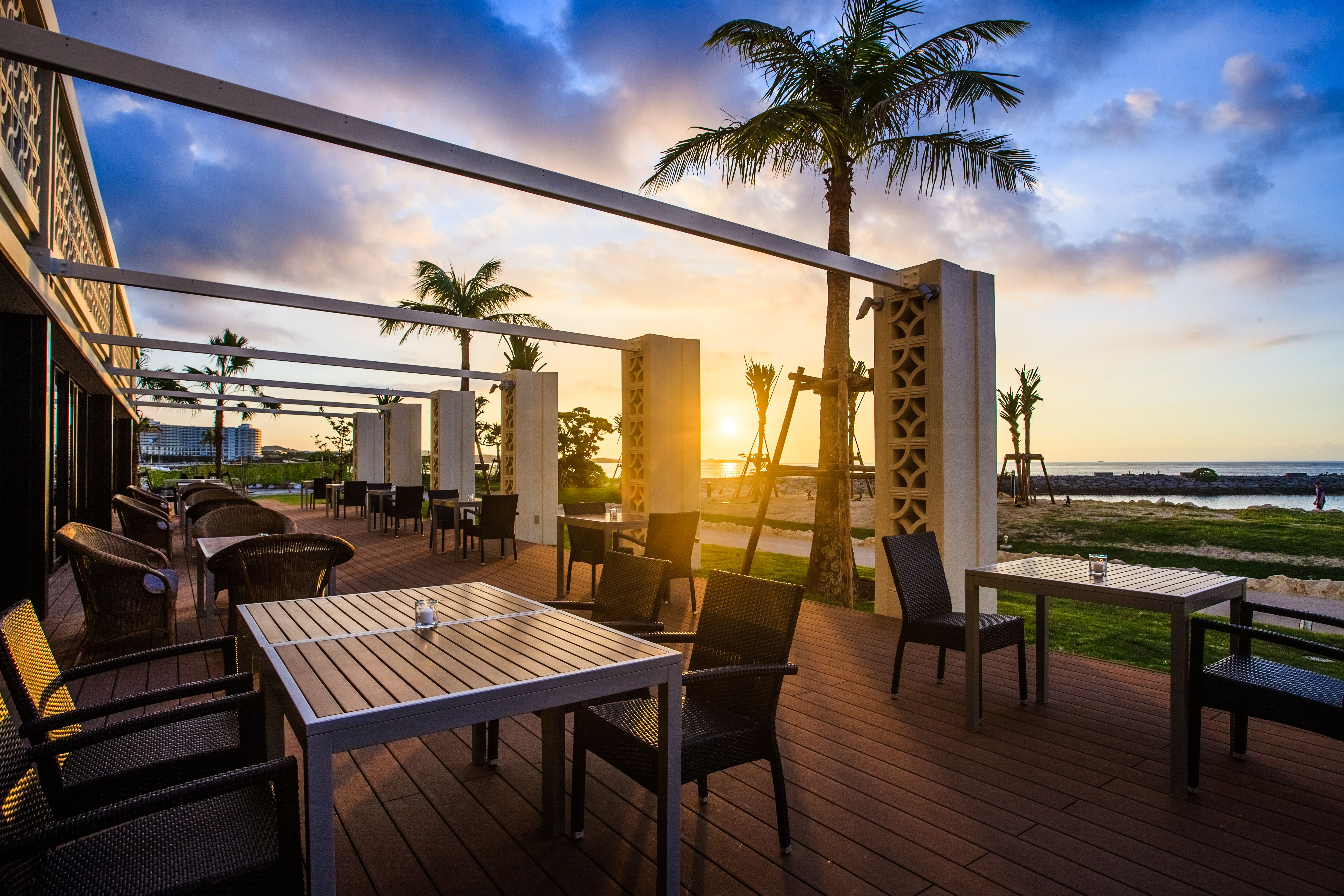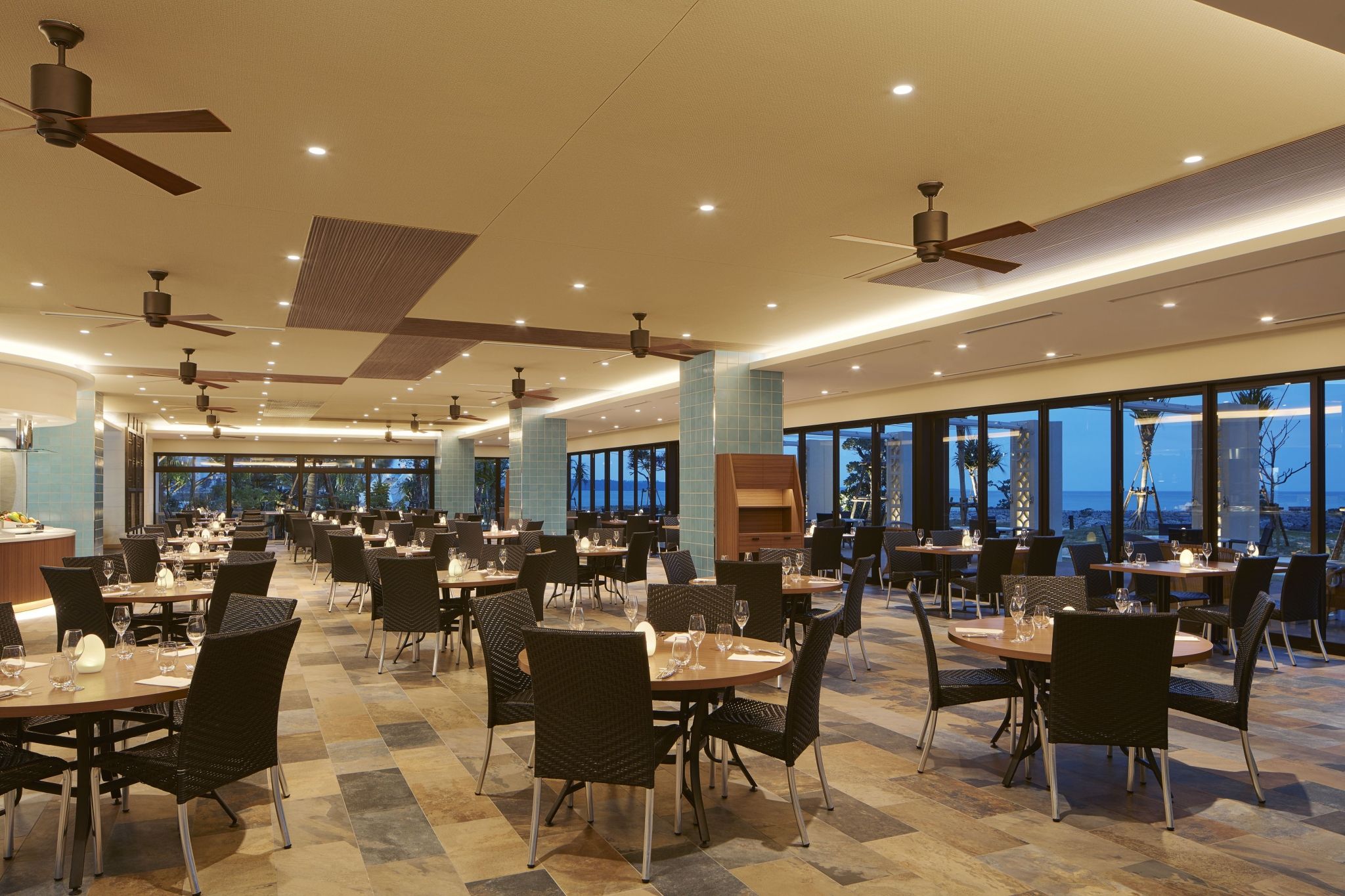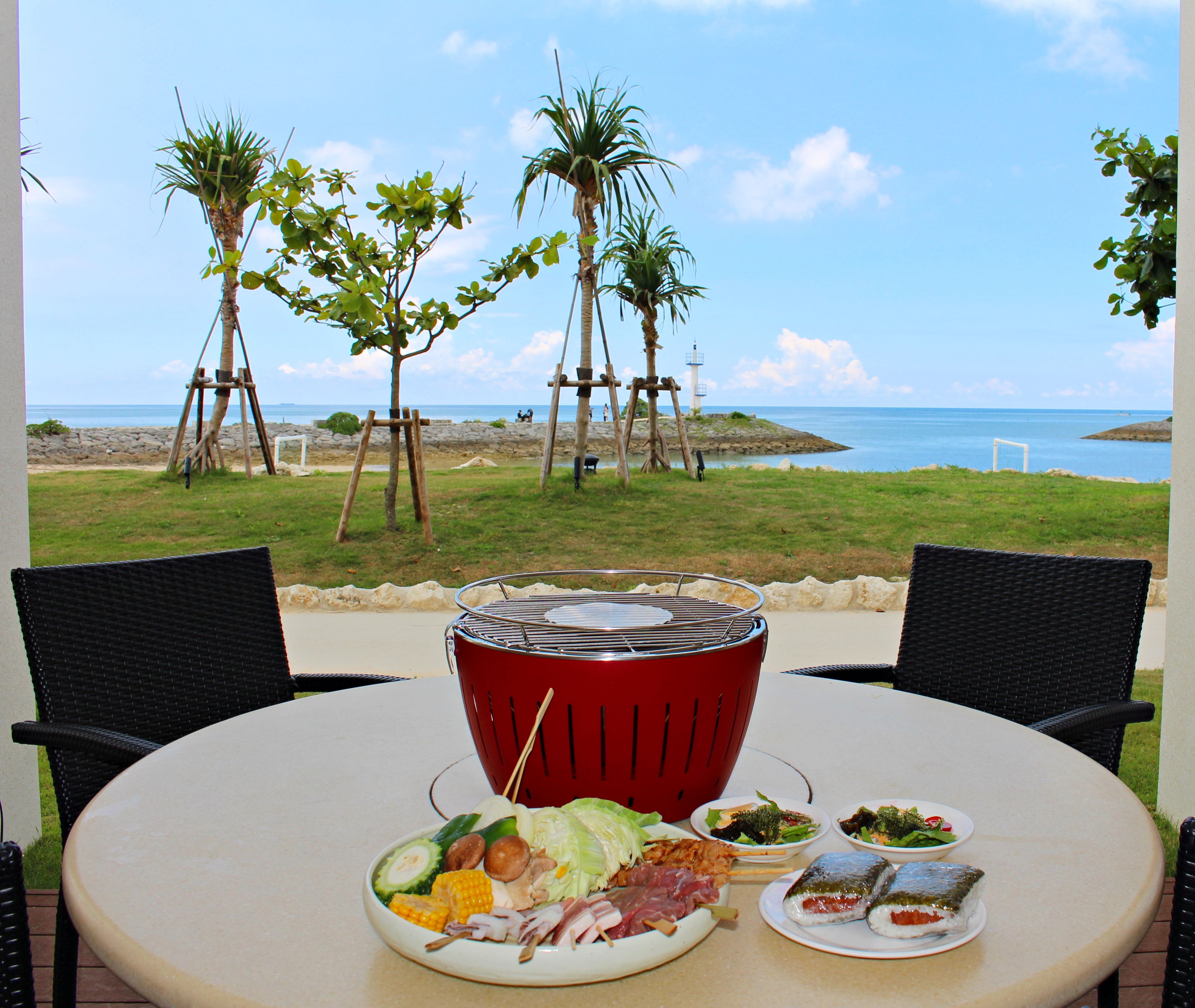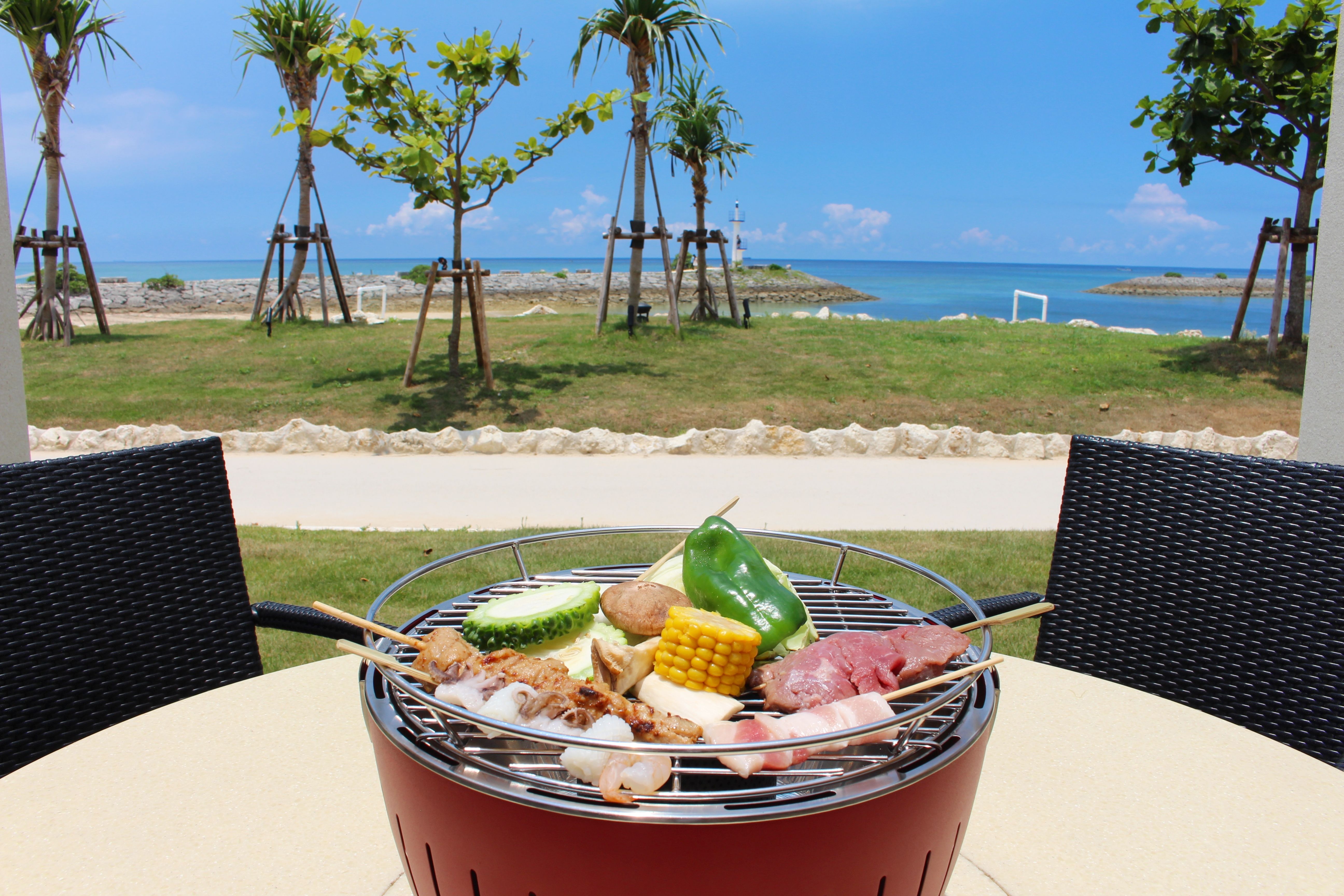 Make your summer even hotter at The Grill Terrace! Self-grill style BBQ served for lunch and dinner. Indoor and terrace seating available.
【The Grill BBQ Lunch】
Serving a selection of beef, pork and chicken satay with grilled vegetables, Okinawan style musubi and dessert!
Price: 2,800 Yen per person plus tax & service charge (adult/child same price)
Operation Hours 11:30 AM-2:00 PM
【Sunset BBQ】
Featuring an all-star cast of the freshest Okinawan produce for you to grill on a non-smoke charcoal grill.
Price: 6,000 Yen per person plus tax & service charge (adult/child same price)
Operation Hours 6:00 PM - 10:00 PM
For reservations and inquiries: 098-965-2497 (Restaurant Reservations)