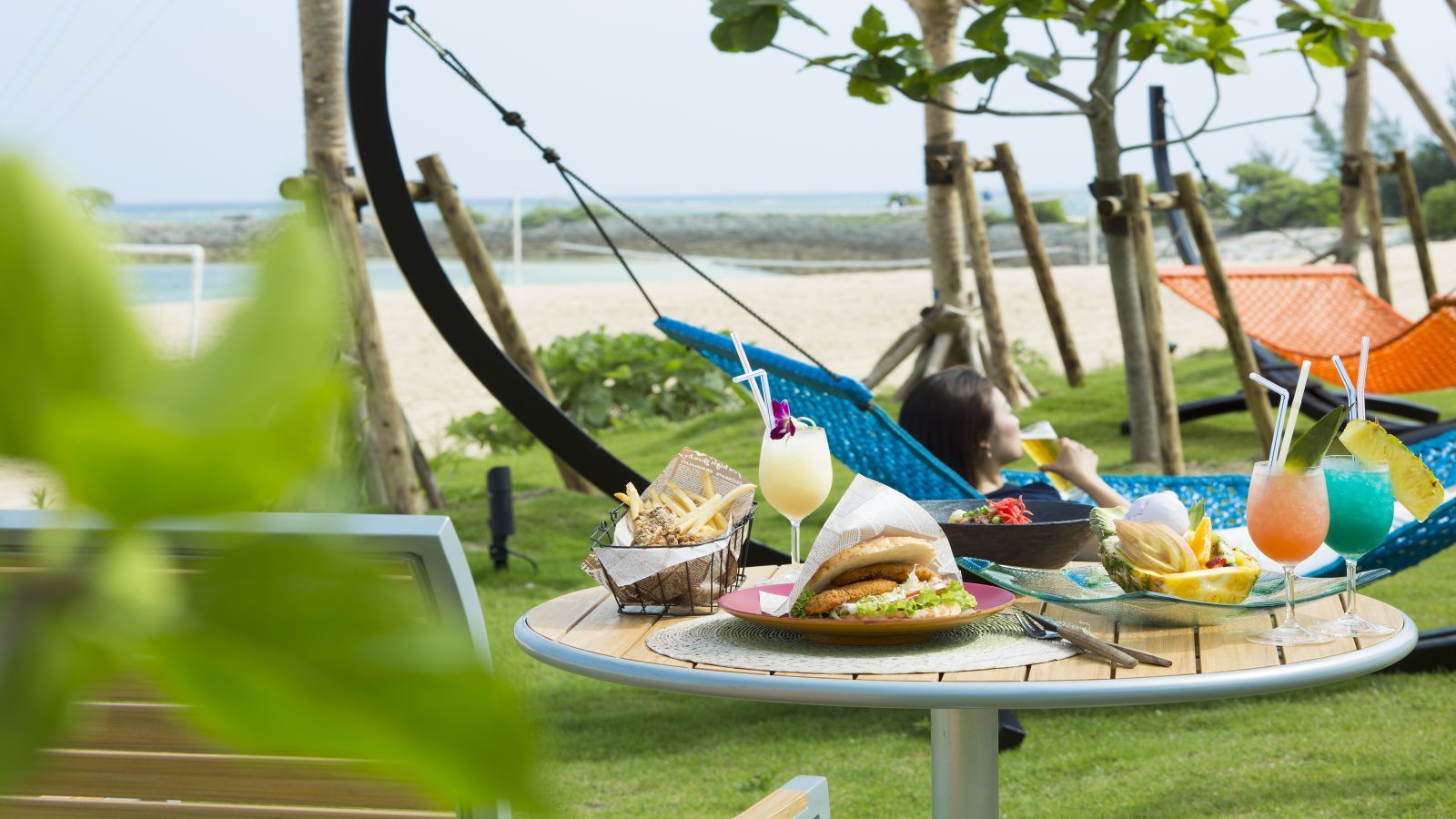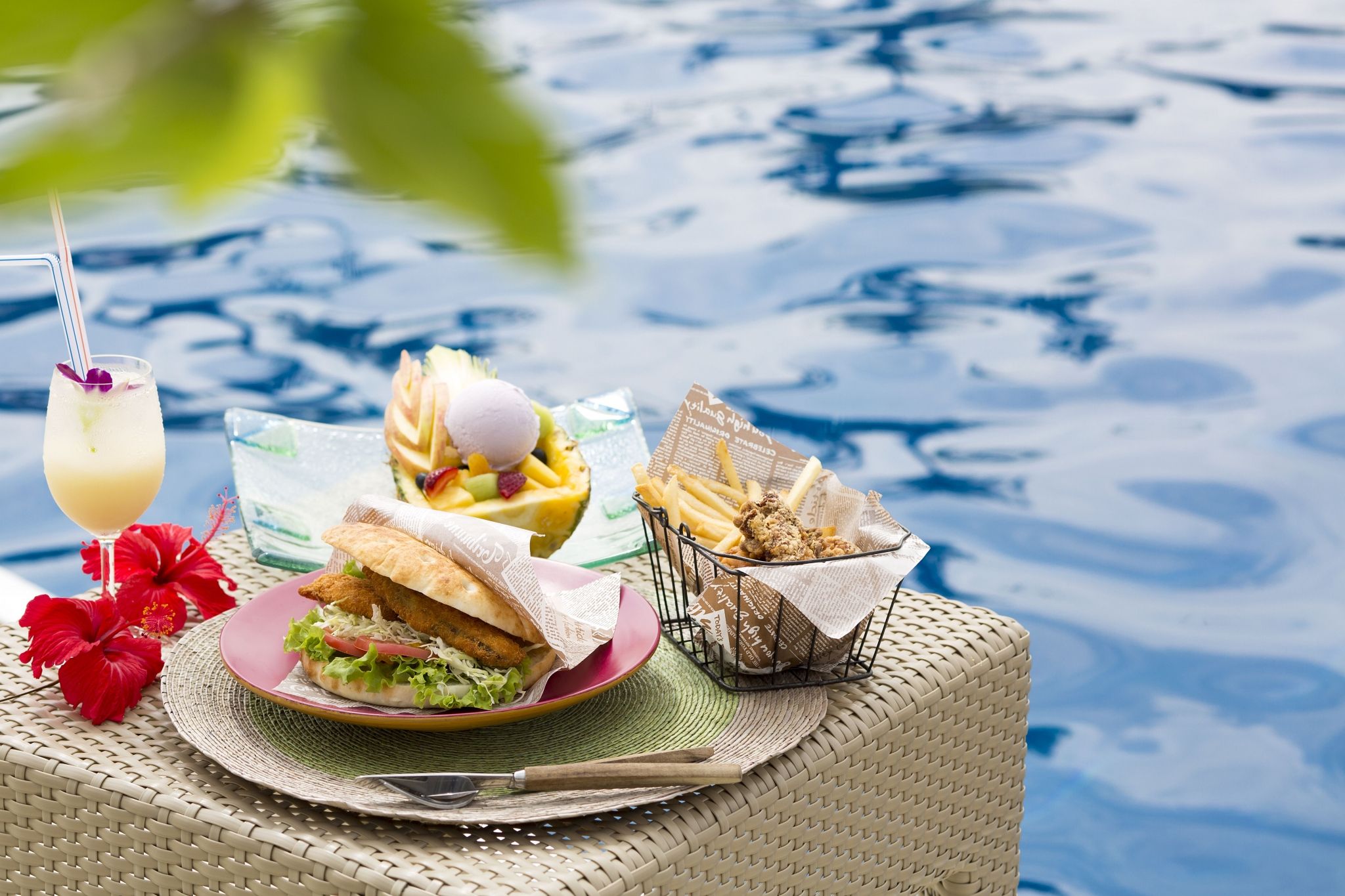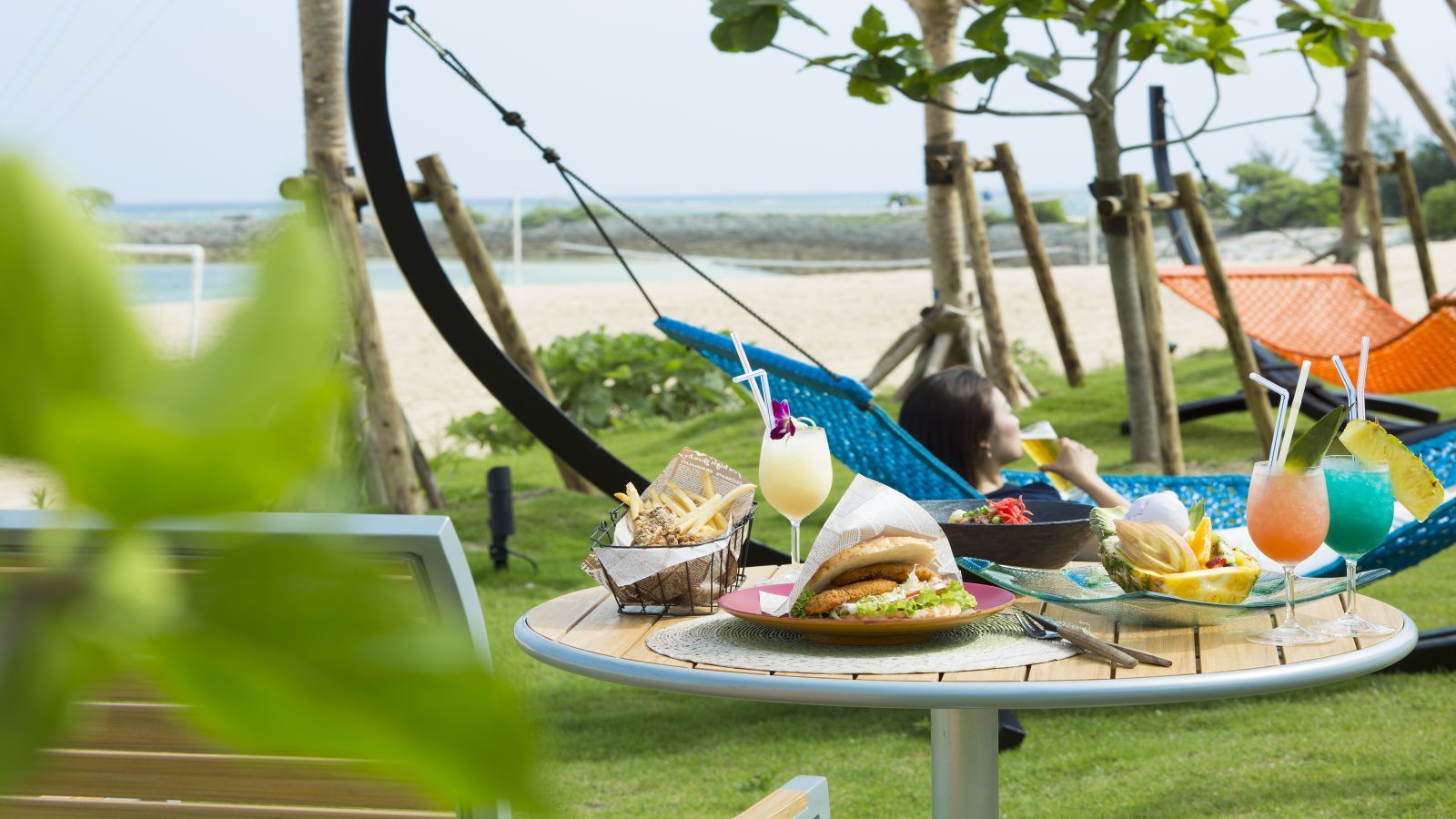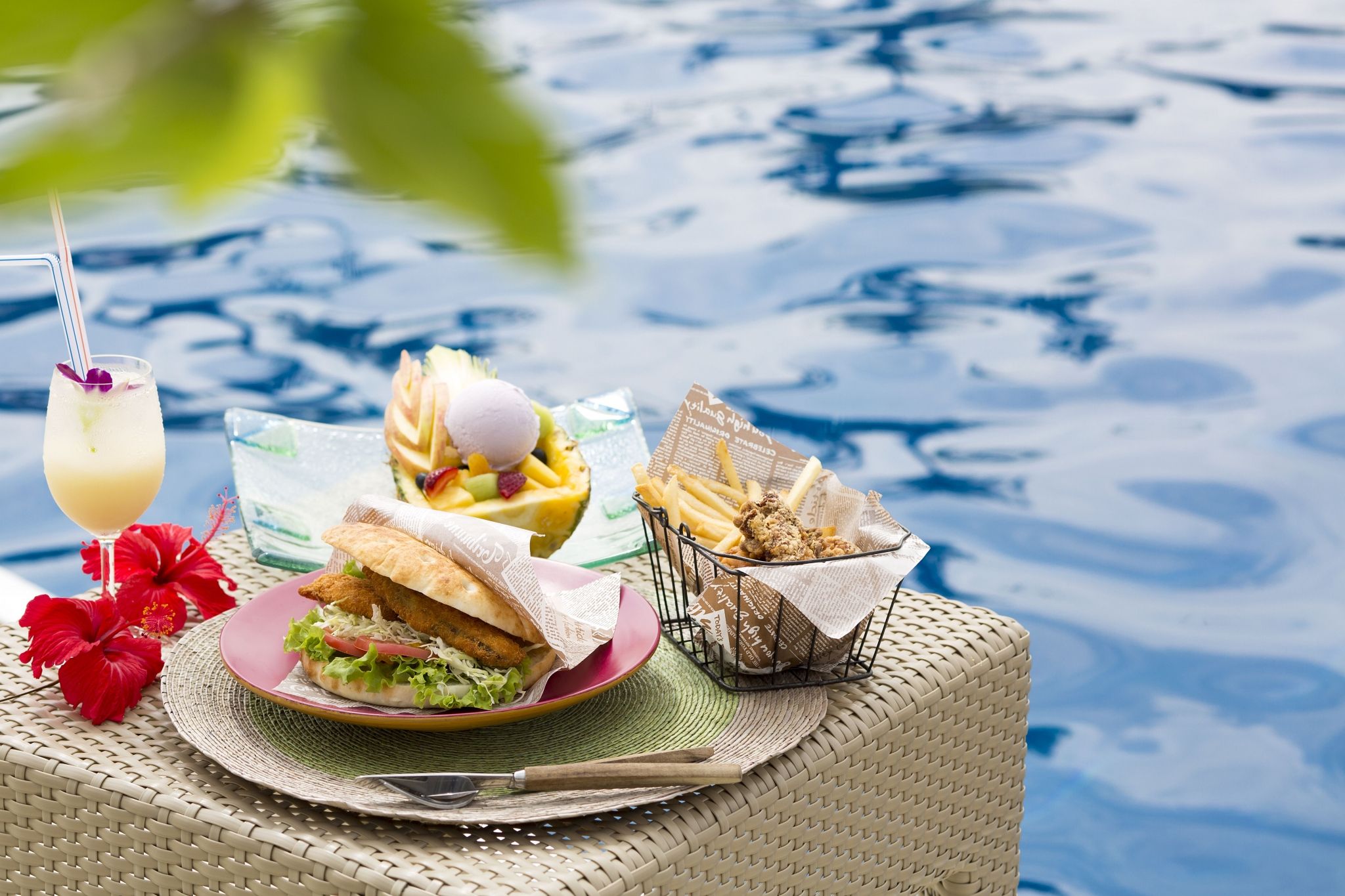 Our poolside cafe serving light meals and refreshing drinks to quench your thirst.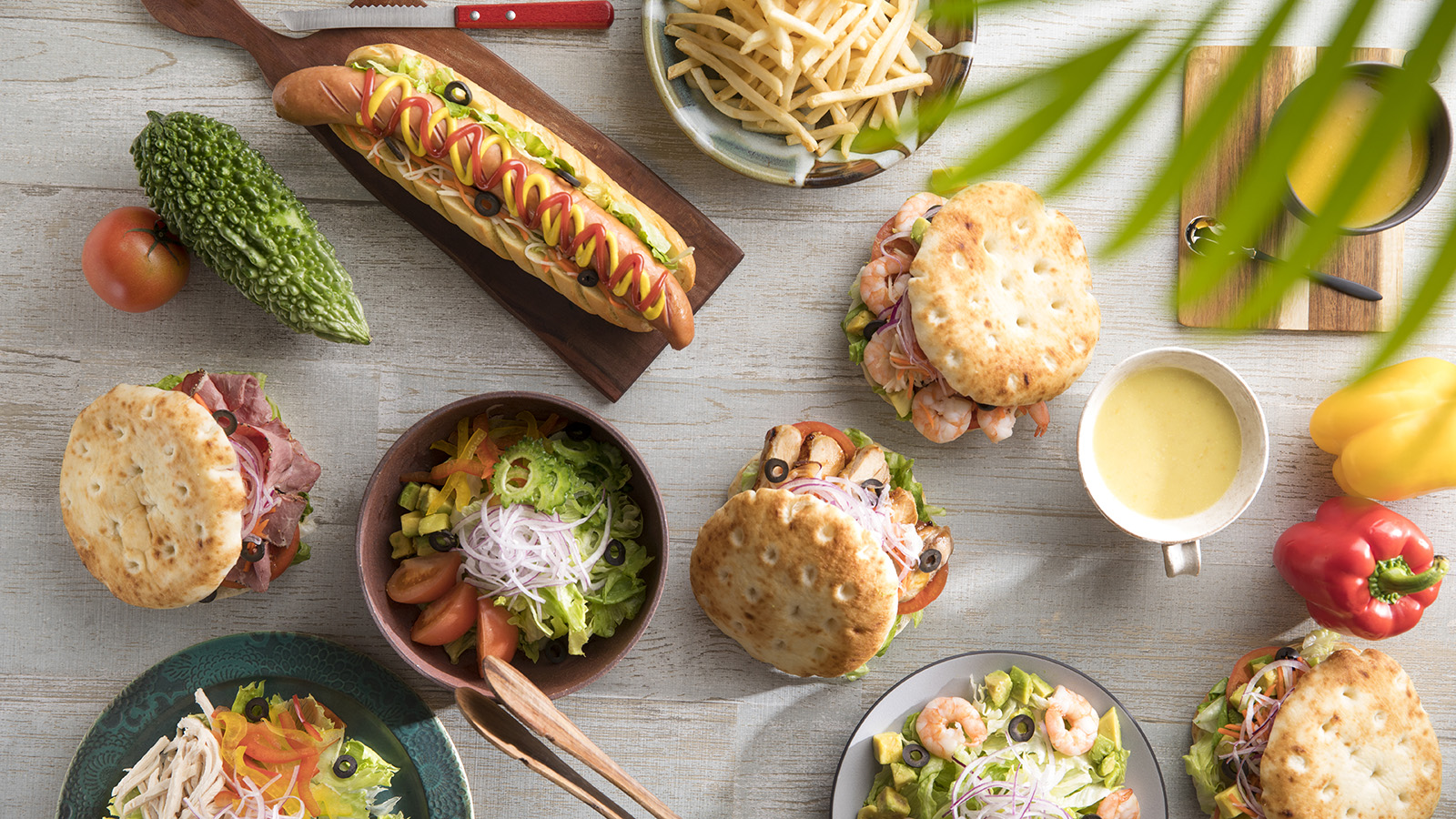 Cuisine: Light meals, Alcohol, Soft Drinks
Location: "Nuchigusui" Fun, Wellness & Spa 1st Floor
Capacity: 15 seats
Tel: +81-(0)98-965-2497
Openning hours: Seasonal Operations
11:00 AM-6:00 PM (July - end of August)
~ Menu (July&August) ~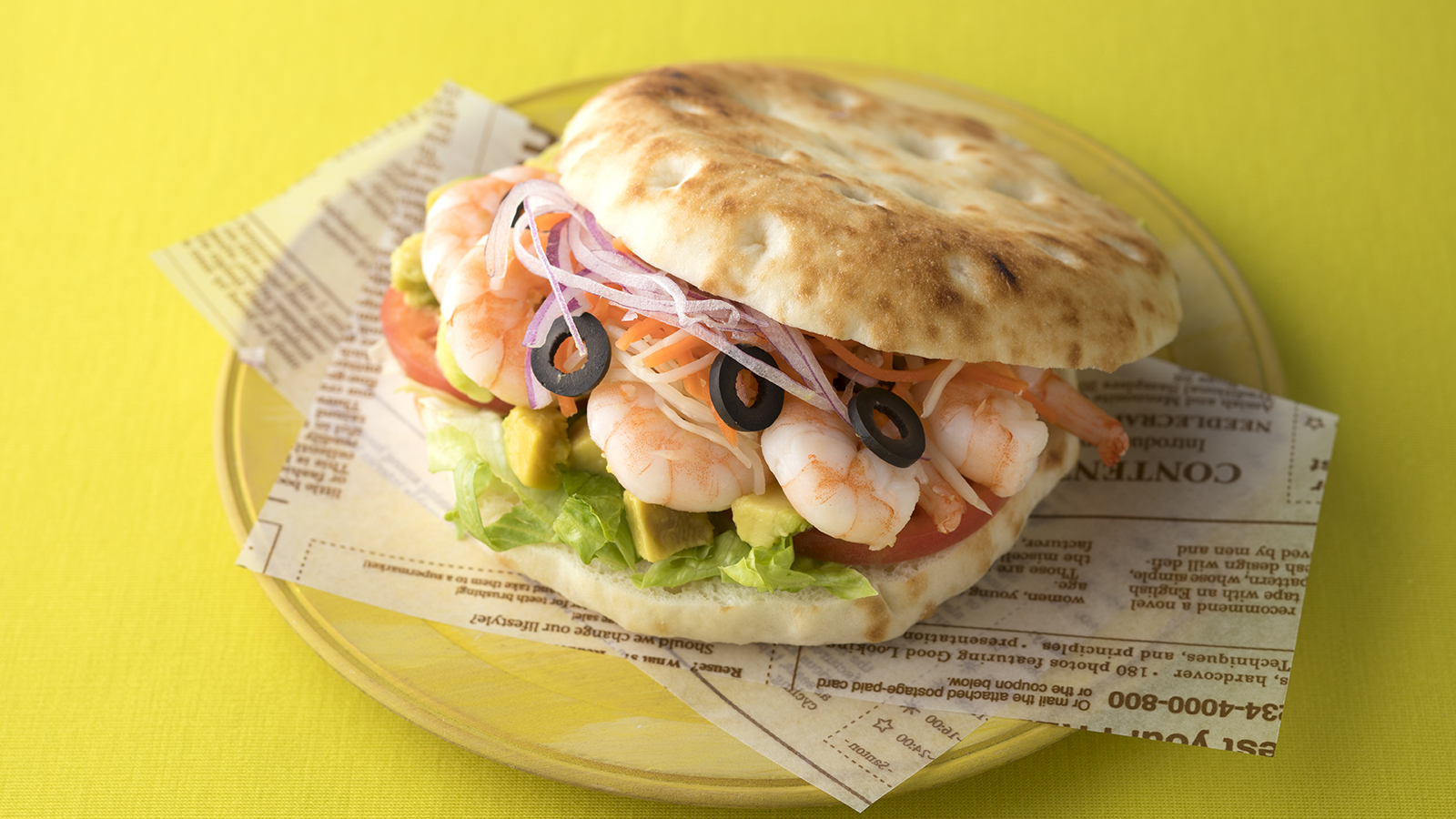 Avocado Shrimp Sandwich 1,200yen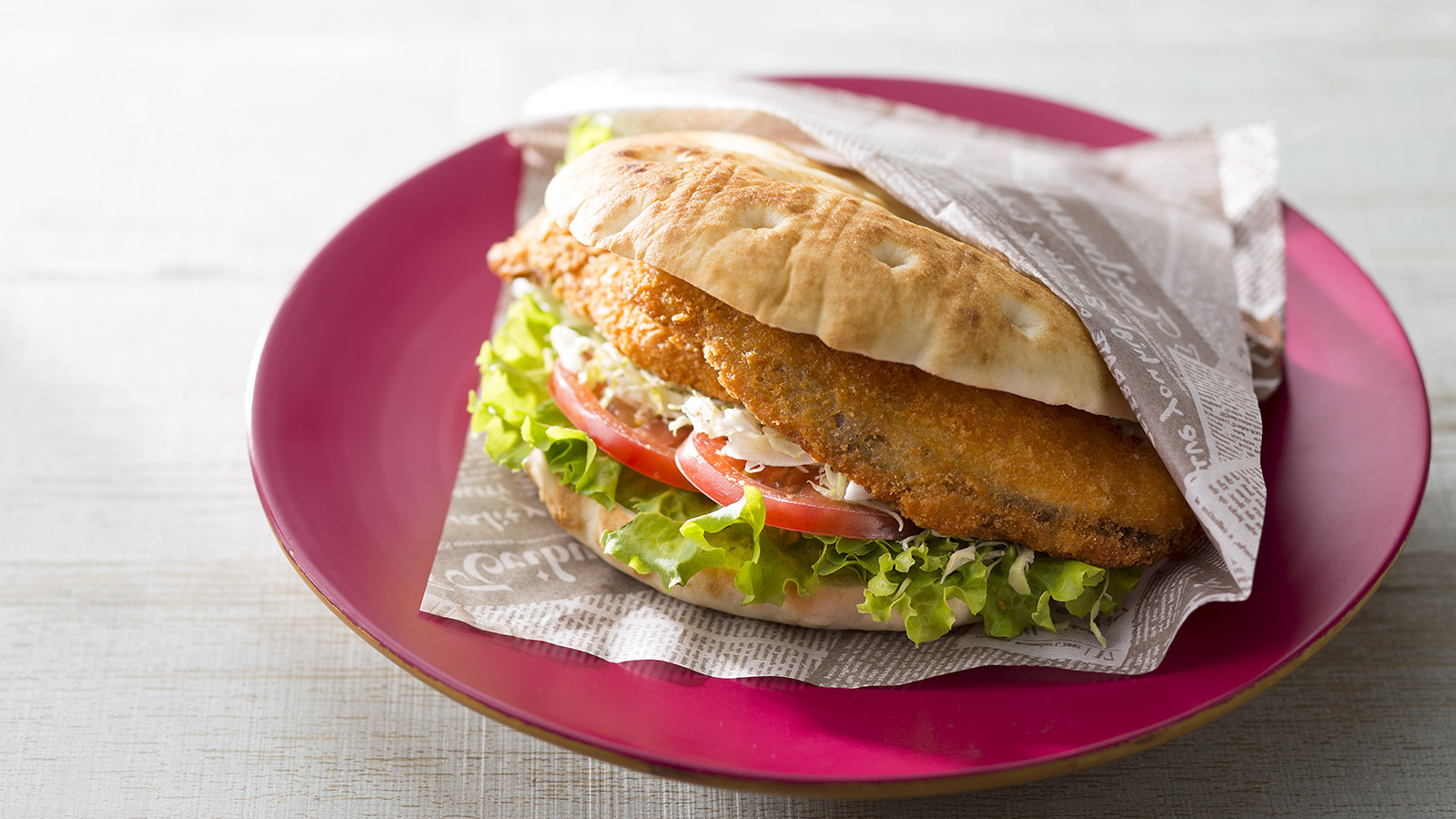 Fish Focaccia Sandwich 1,000yen
Teriyaki Chicken Sandwich 1,200yen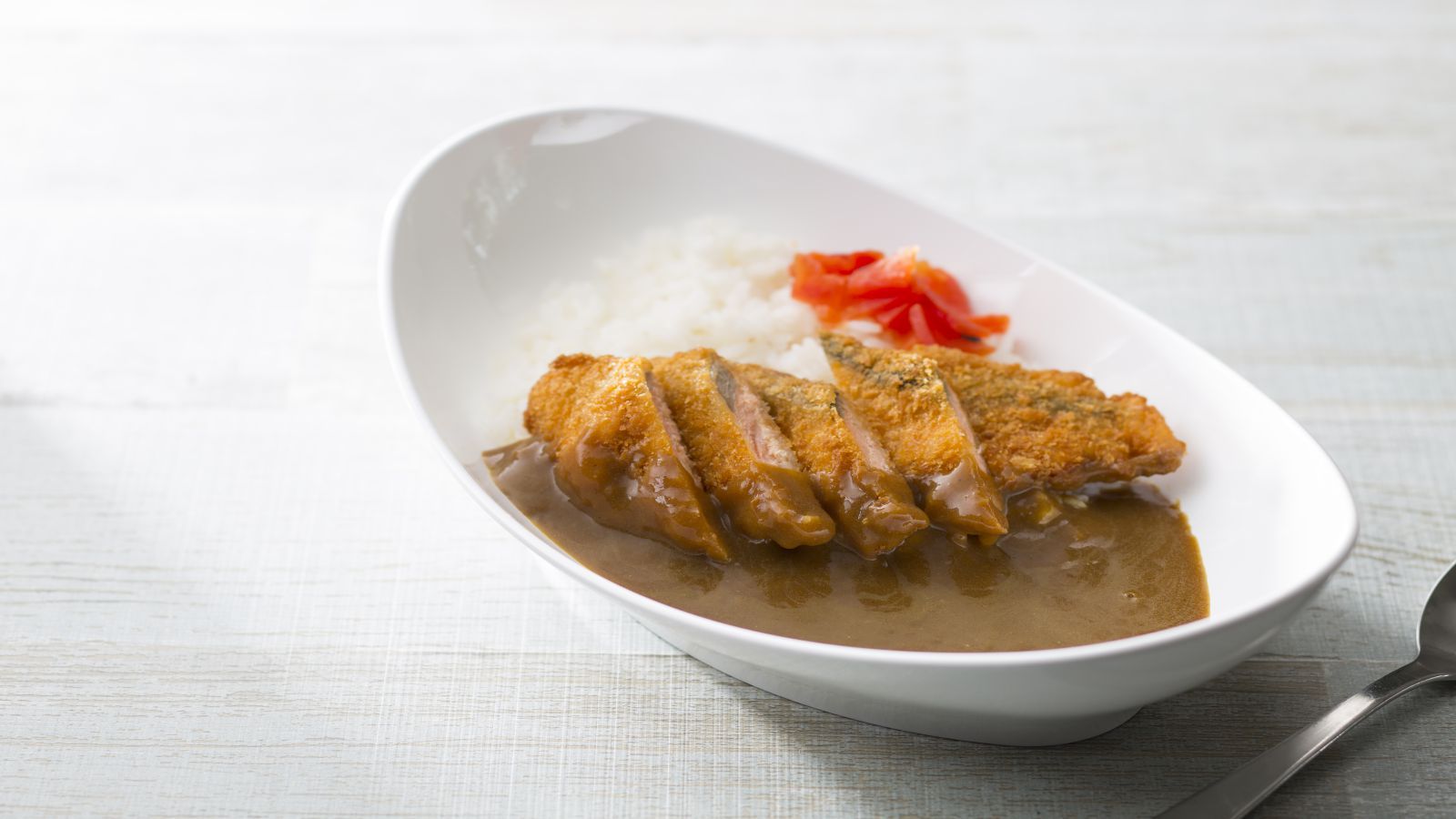 Fried Fish Curry 1,400yen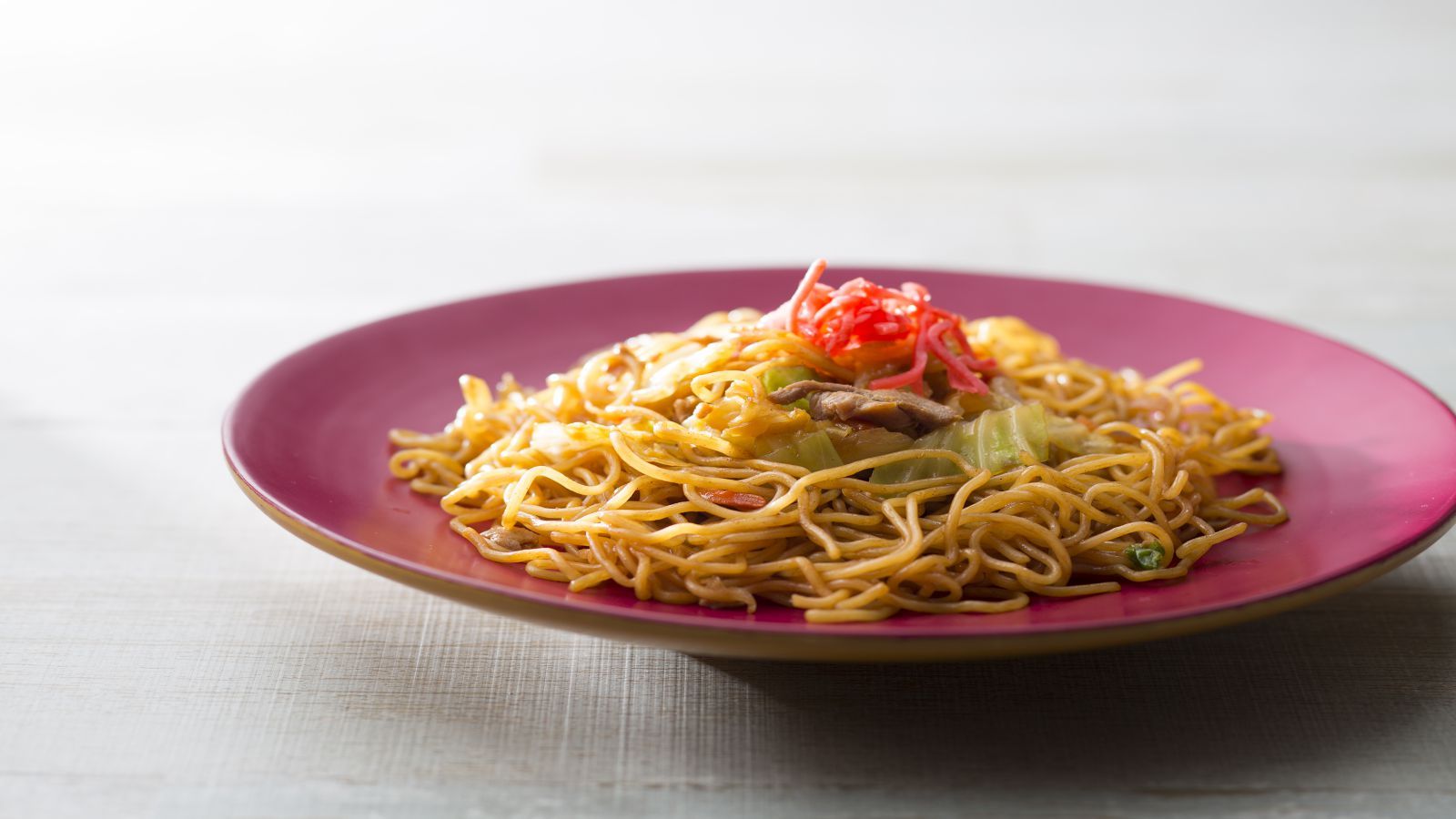 Fried Noodles 1,000yen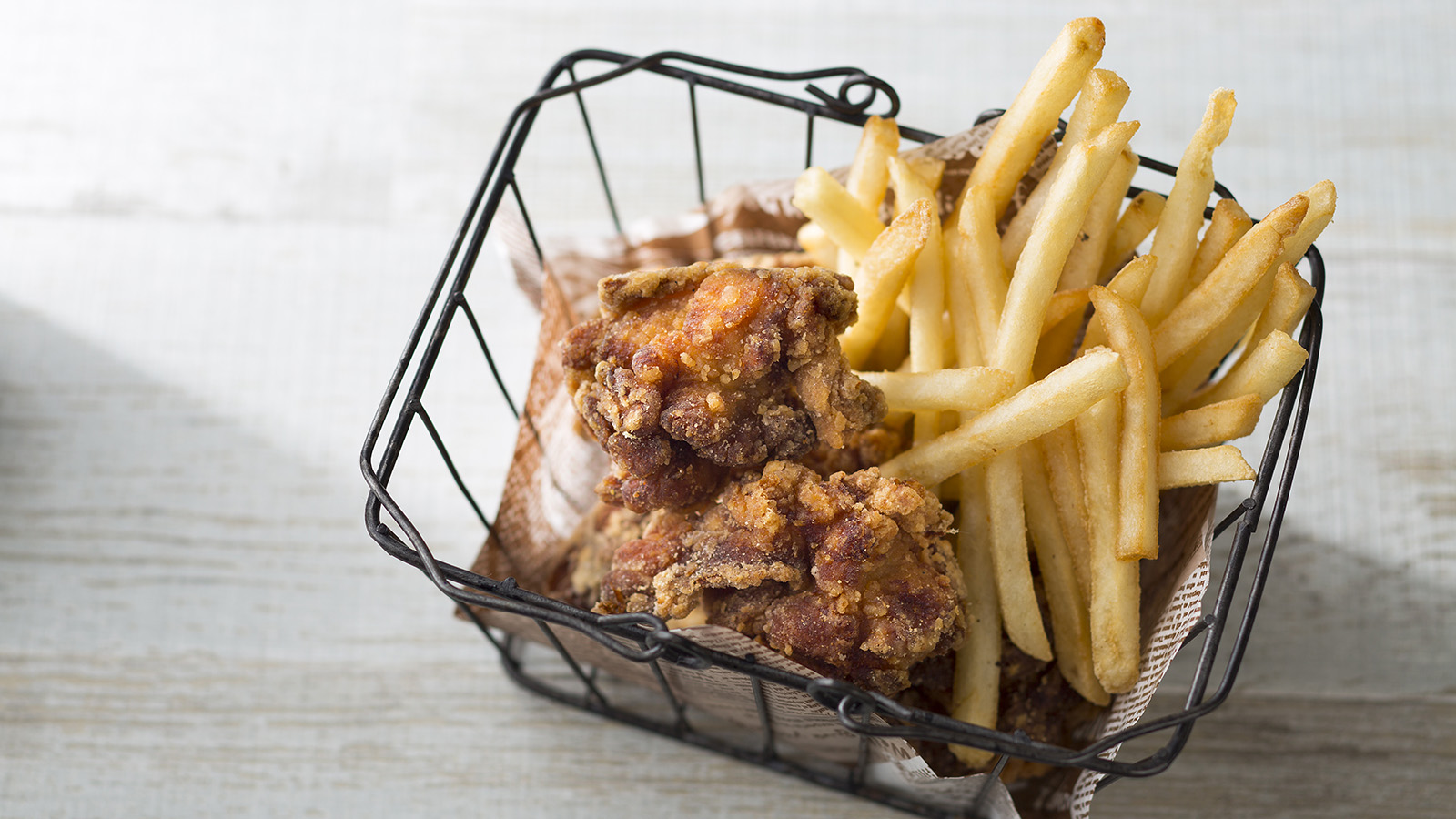 Fried Chicken & Fries 1,200yen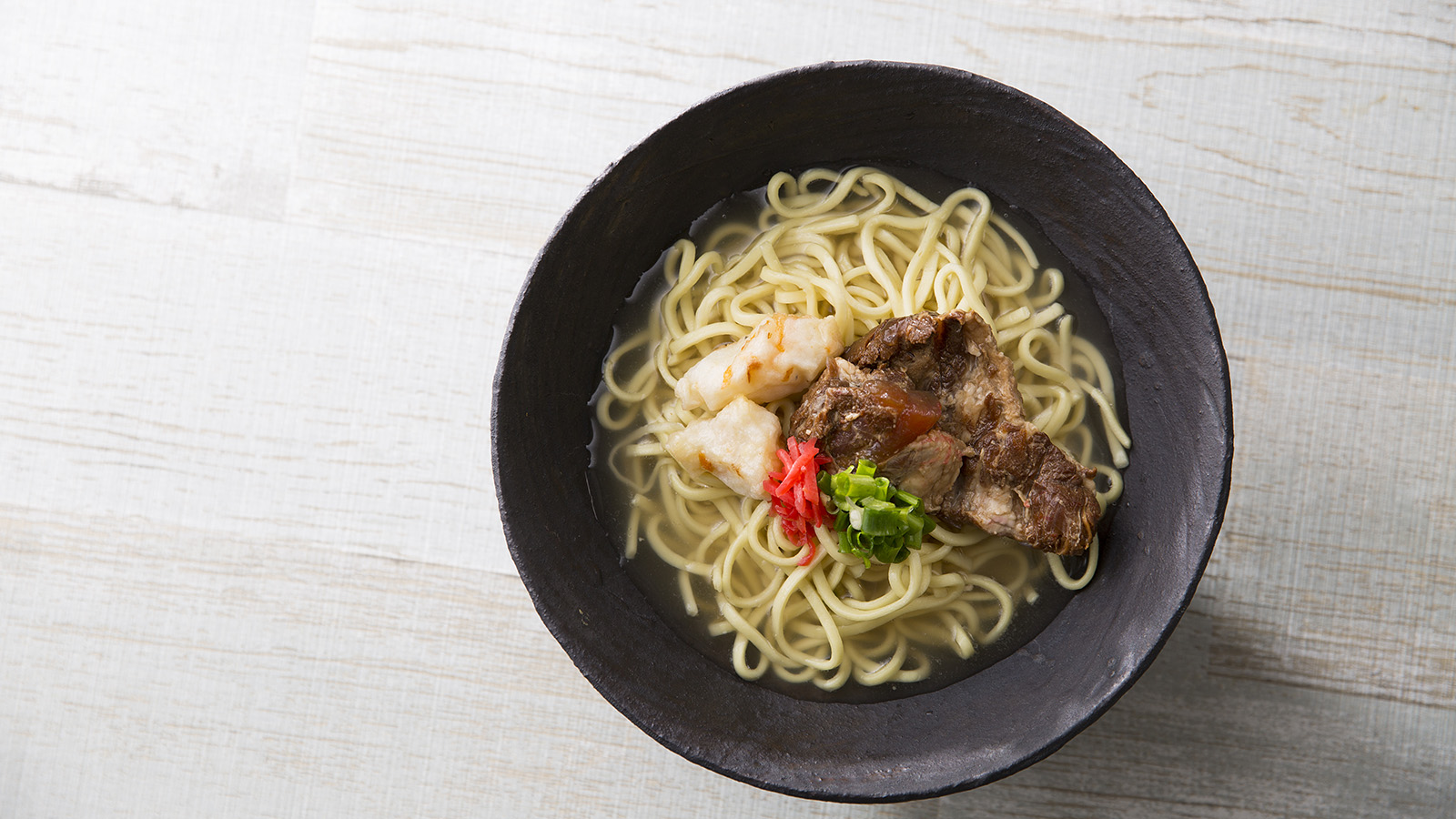 Okinawa Soba 1,000yen
Tropical Shaved Ice 1,600yen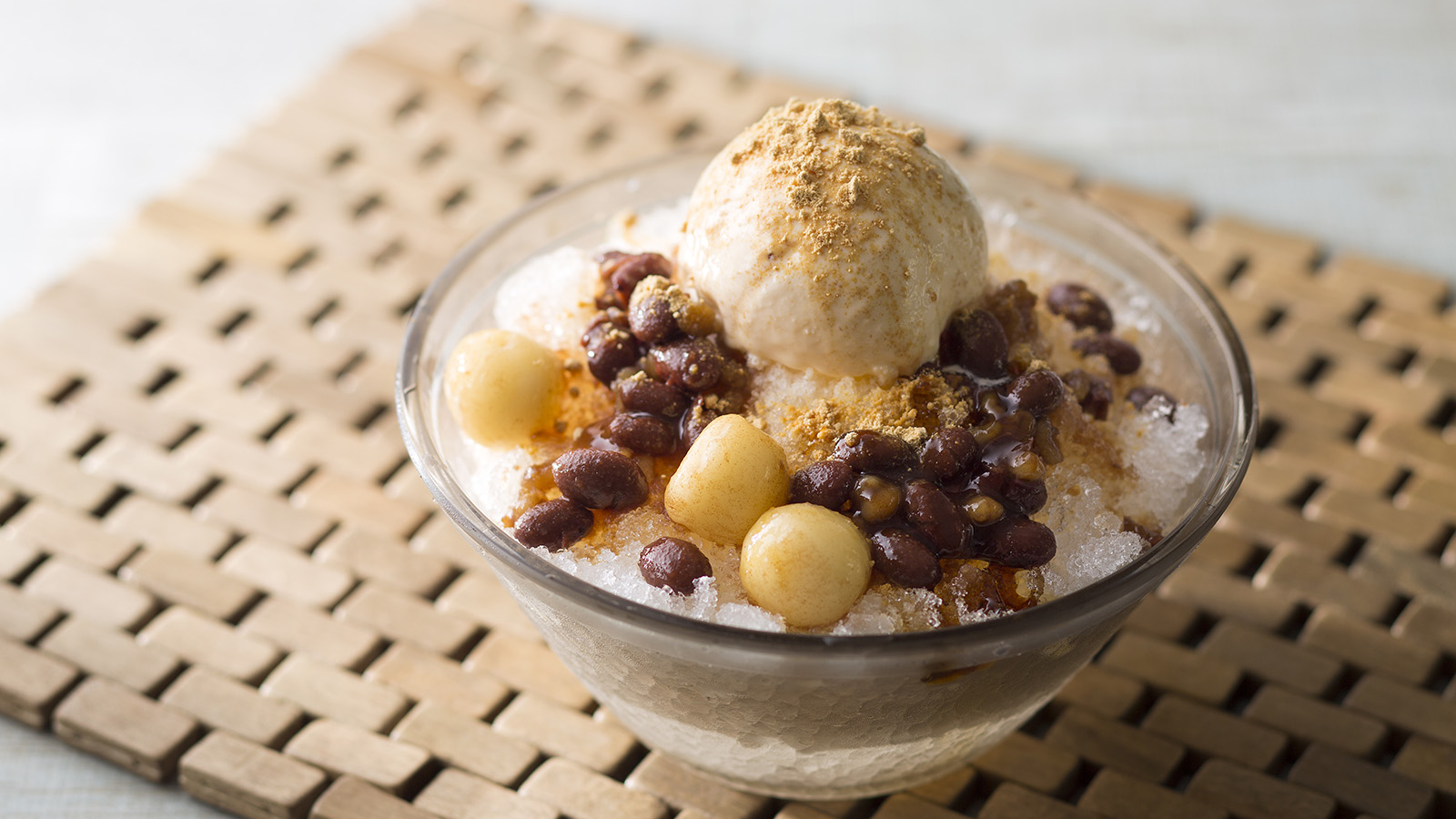 Okinawan Shaved Ice 1,000yen
Orion Beer Night!
Orion beer by the beach! Comes with a light meal and free drink!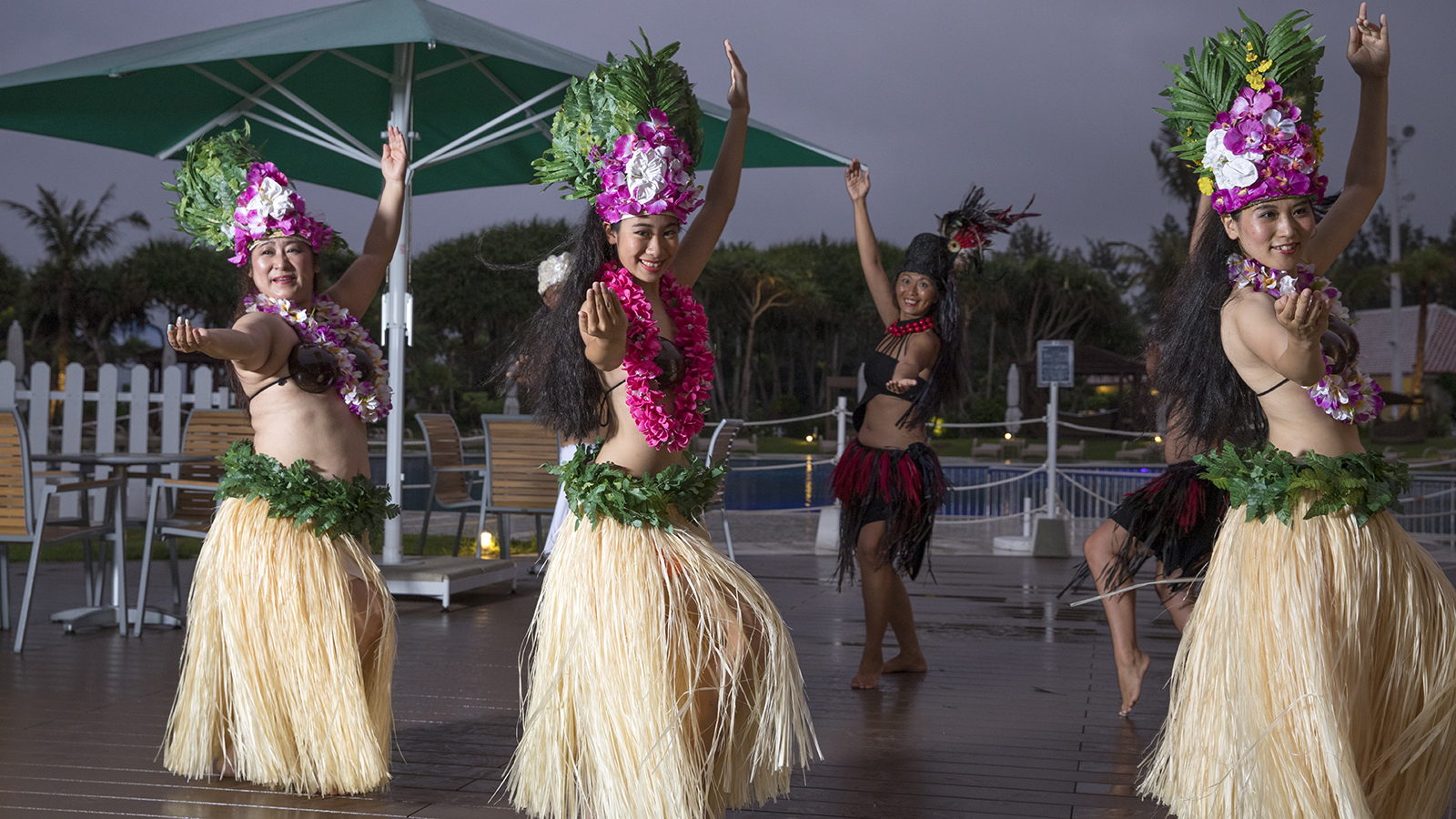 ◆Held on: Wed., and Sat., from July 21 – August 29, and daily from August 11 – 15.
◆Opening Hours: 7:00 PM-10:00 PM
◆Tahitian Dance Show: ①7:30 PM~②8:30 PM~
◆Prices: Adult(13 years and over) ¥3,000 / Child(4-12 years old) ¥1,500

※The event will be canceled in case of unfavorable weather conditions.
Inquiries
+81-(0)98-965-2497
9:00 AM-6:00 PM
※All prices include tax.
※Menu way be changed due to availability caused by weather conditions and other unforeseen circumstances.
※No reservations required.