【Summer Special】Holiday Lunch Buffet DAILY (July 15 - August 31, 2017)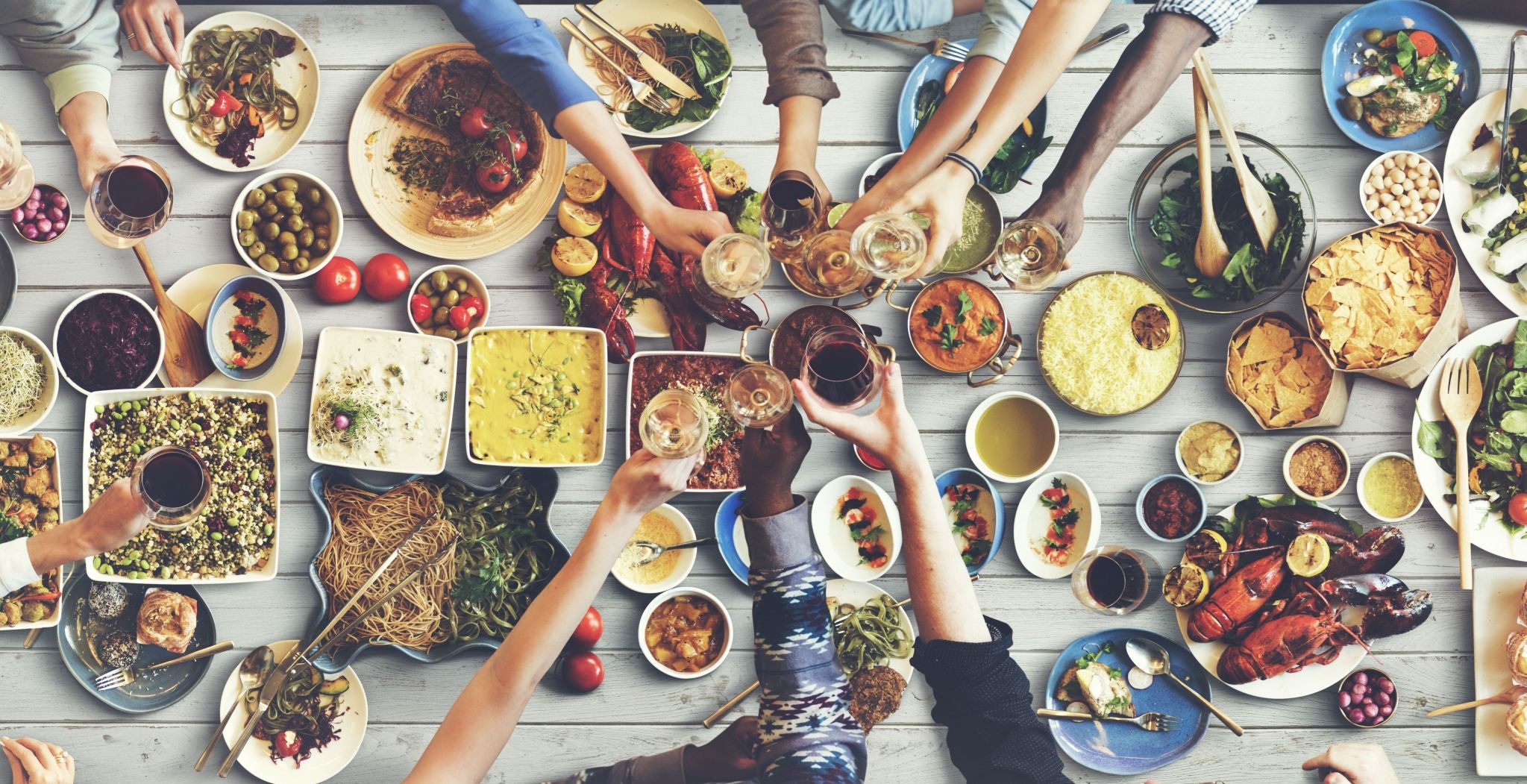 【Special Offer】Holiday Lunch Buffet available daily for the summer!

Please bring your family and friends and enjoy Holiday lunch with superb ocean view. With plenty of natural ingredients in Okinawa, we have over 50 kinds of menu served in buffet style. From Chirashi-zushi made with Onna village fishing port fresh seafood, to DIY hamburger and much more.
Date: Daily (July 15 - August 31, 2017)
Location: Dining Room SENSES
Opening Hours: 11:30 AM to 2:00 PM
Price (JPY): Adult (13yrs & up) 2,100 Yen, Child (6-12yrs) 1,000 Yen, Infant (3-5yrs) 600 Yen, Senior (65yrs & up) 1,200 Yen
*Prices do not include tax and service charge