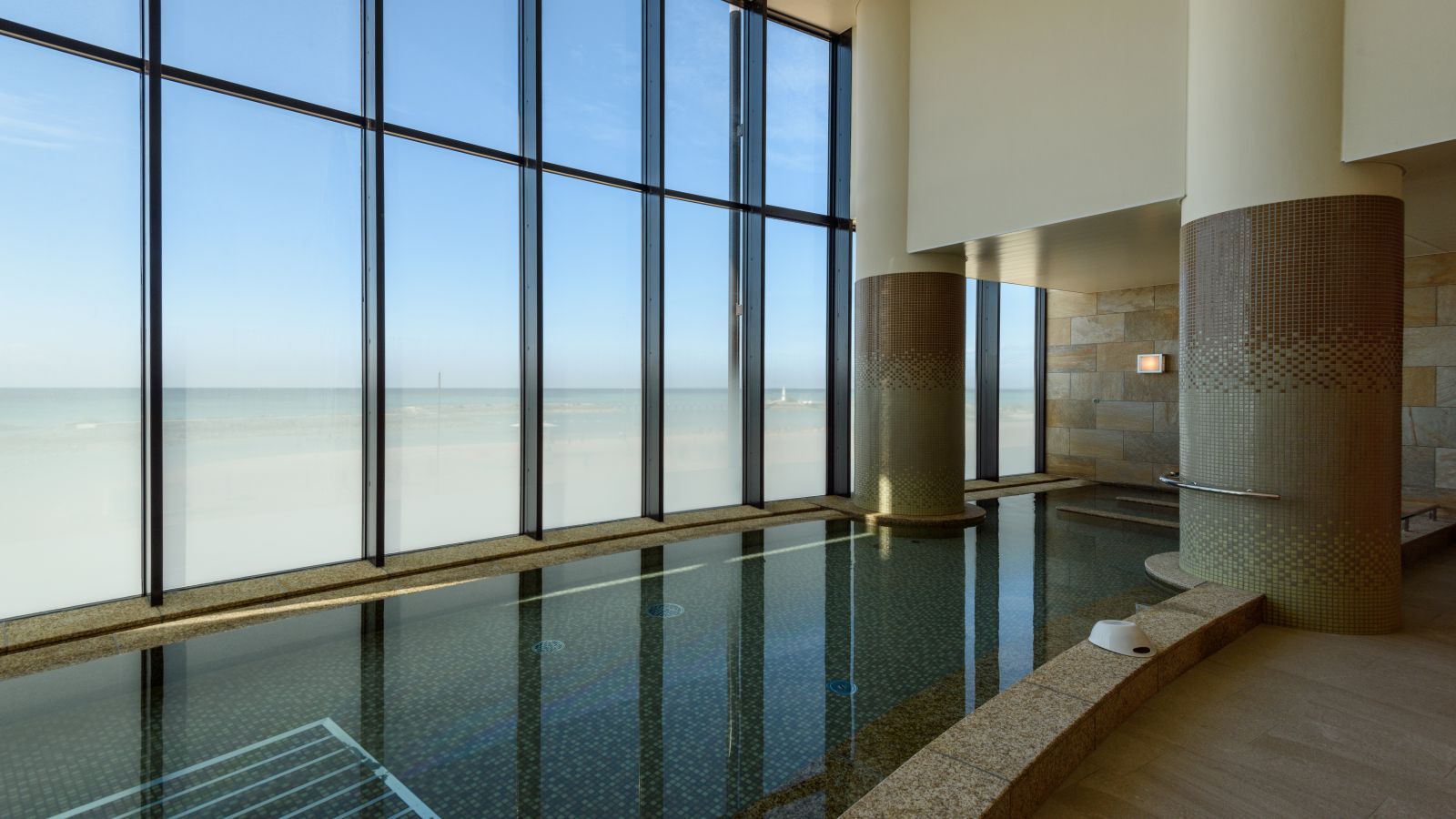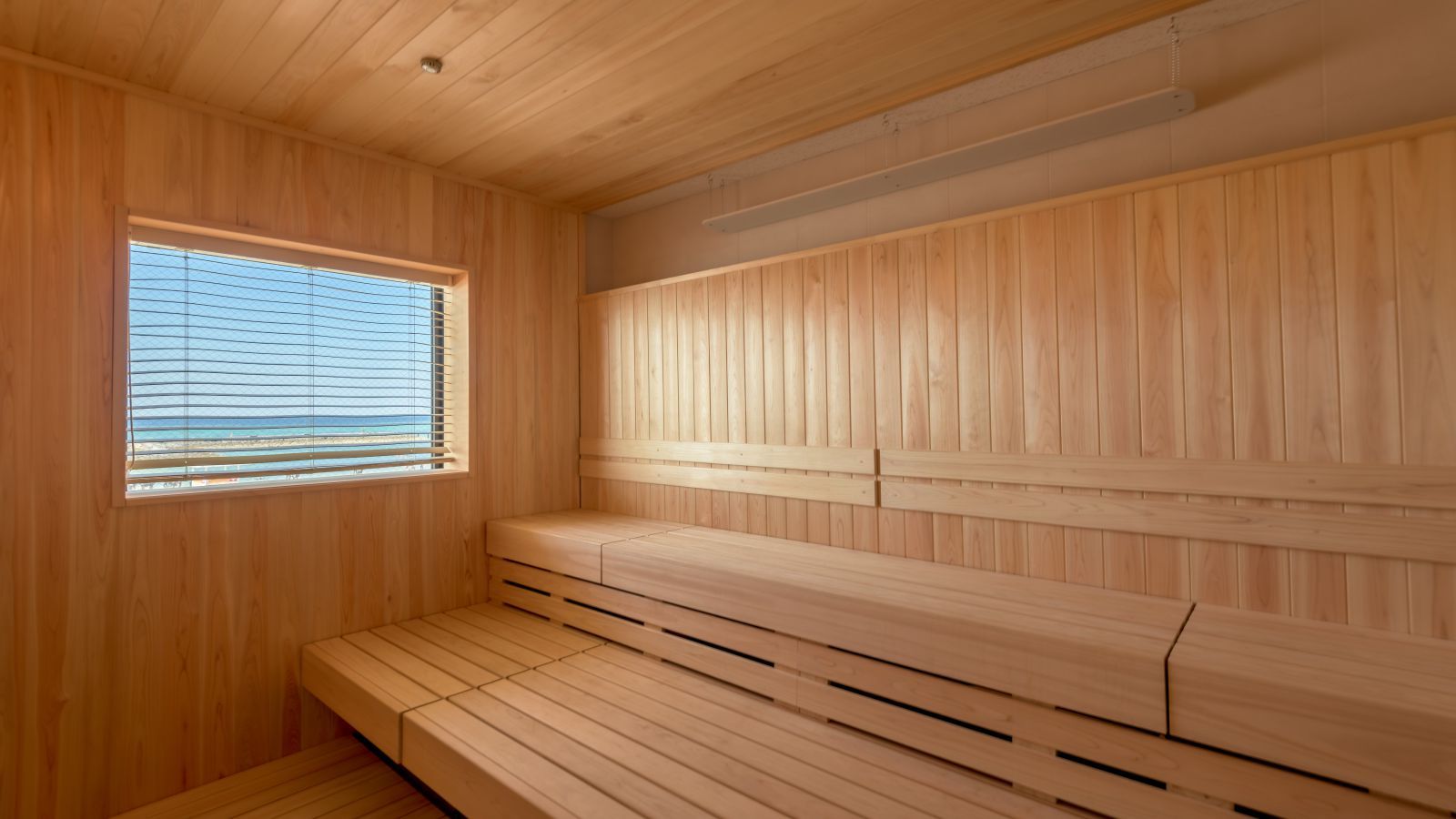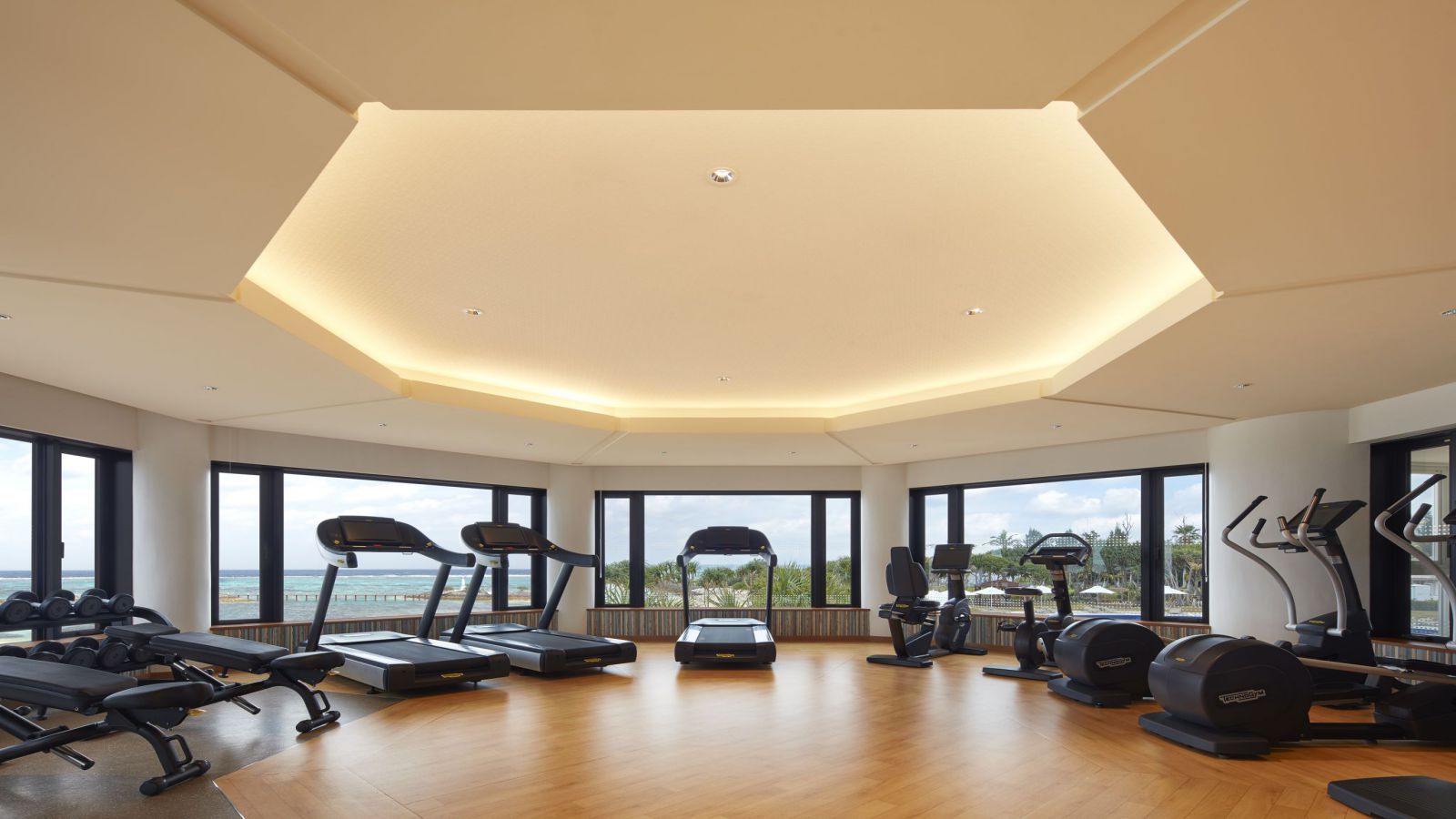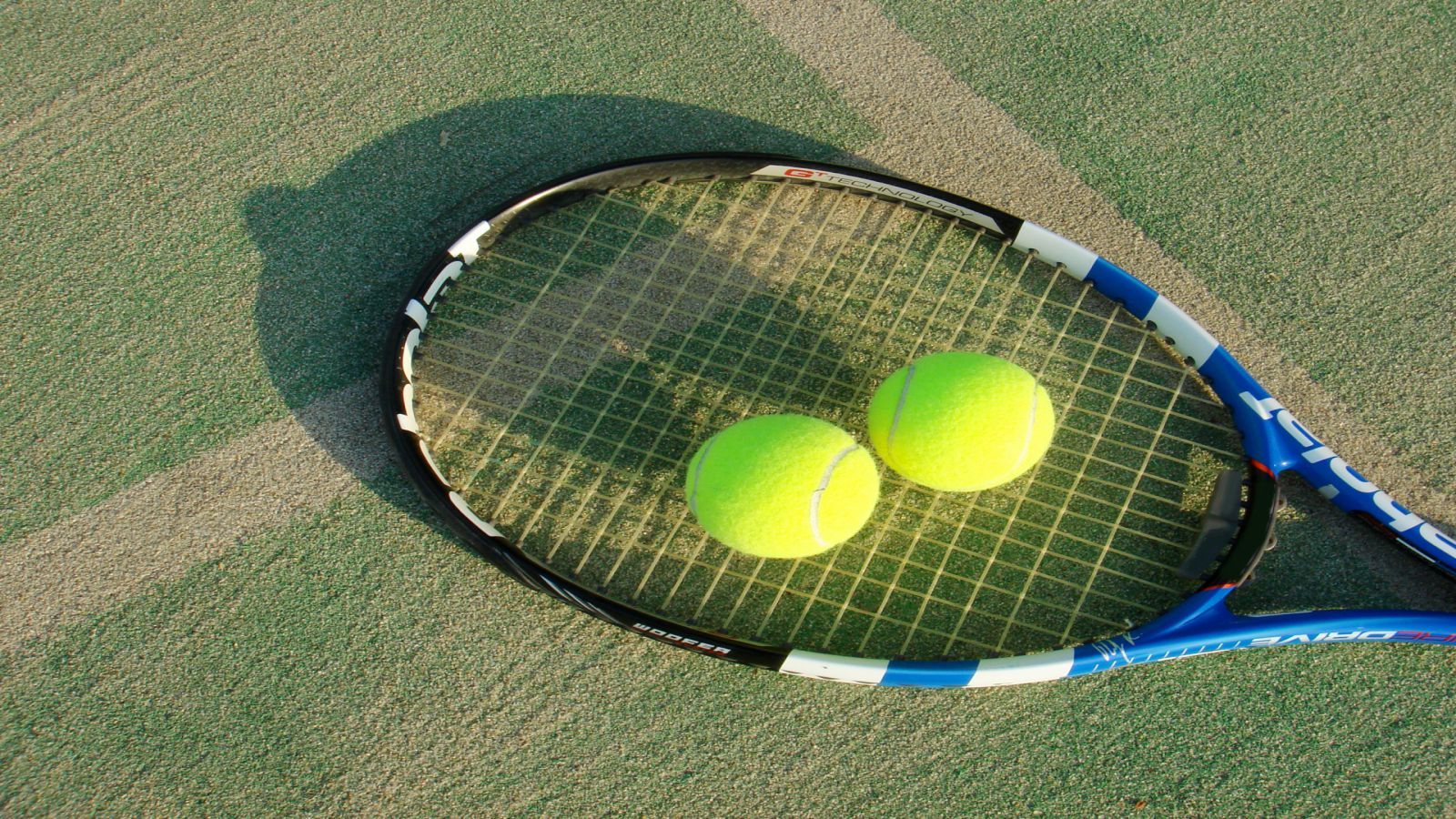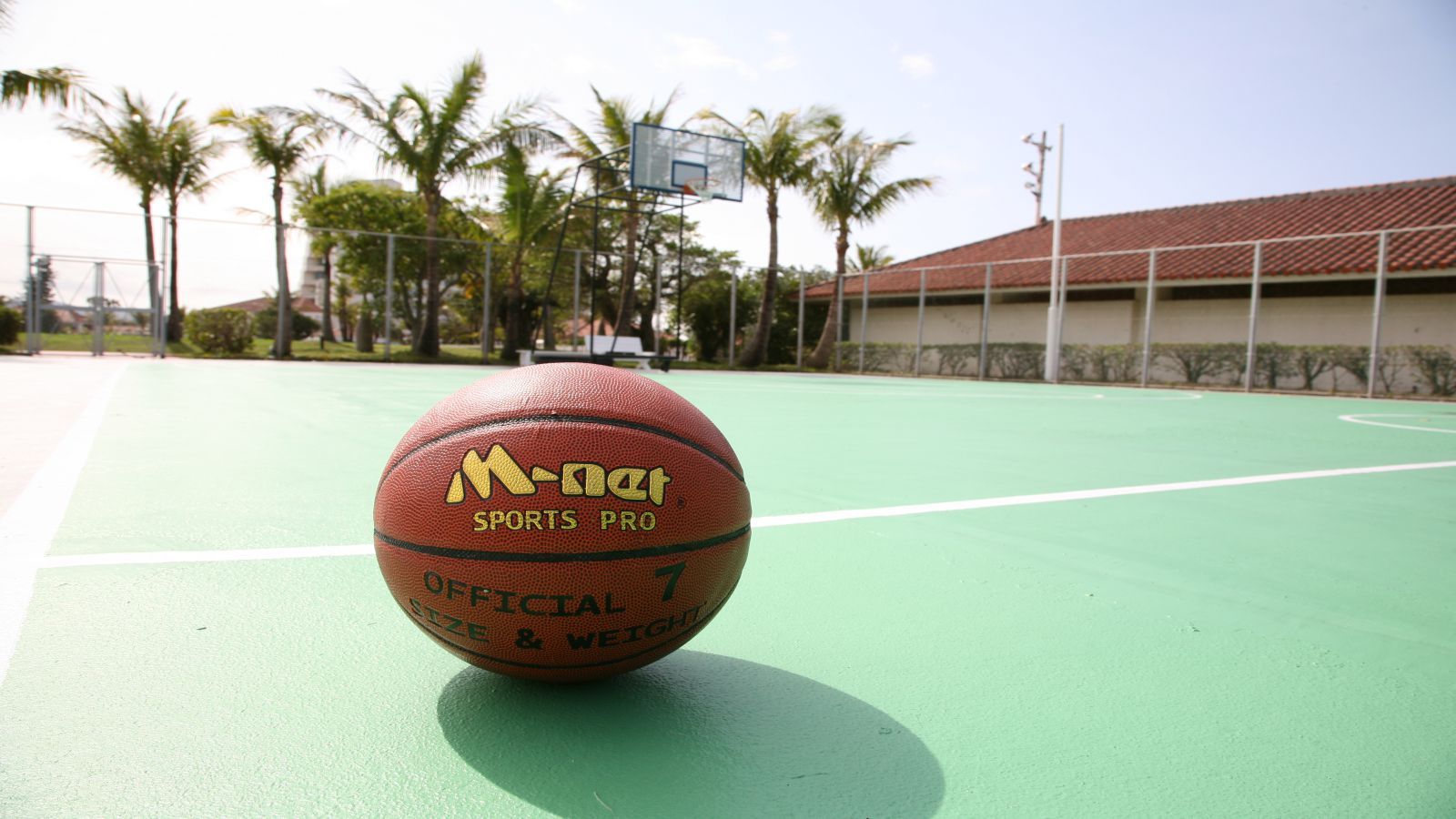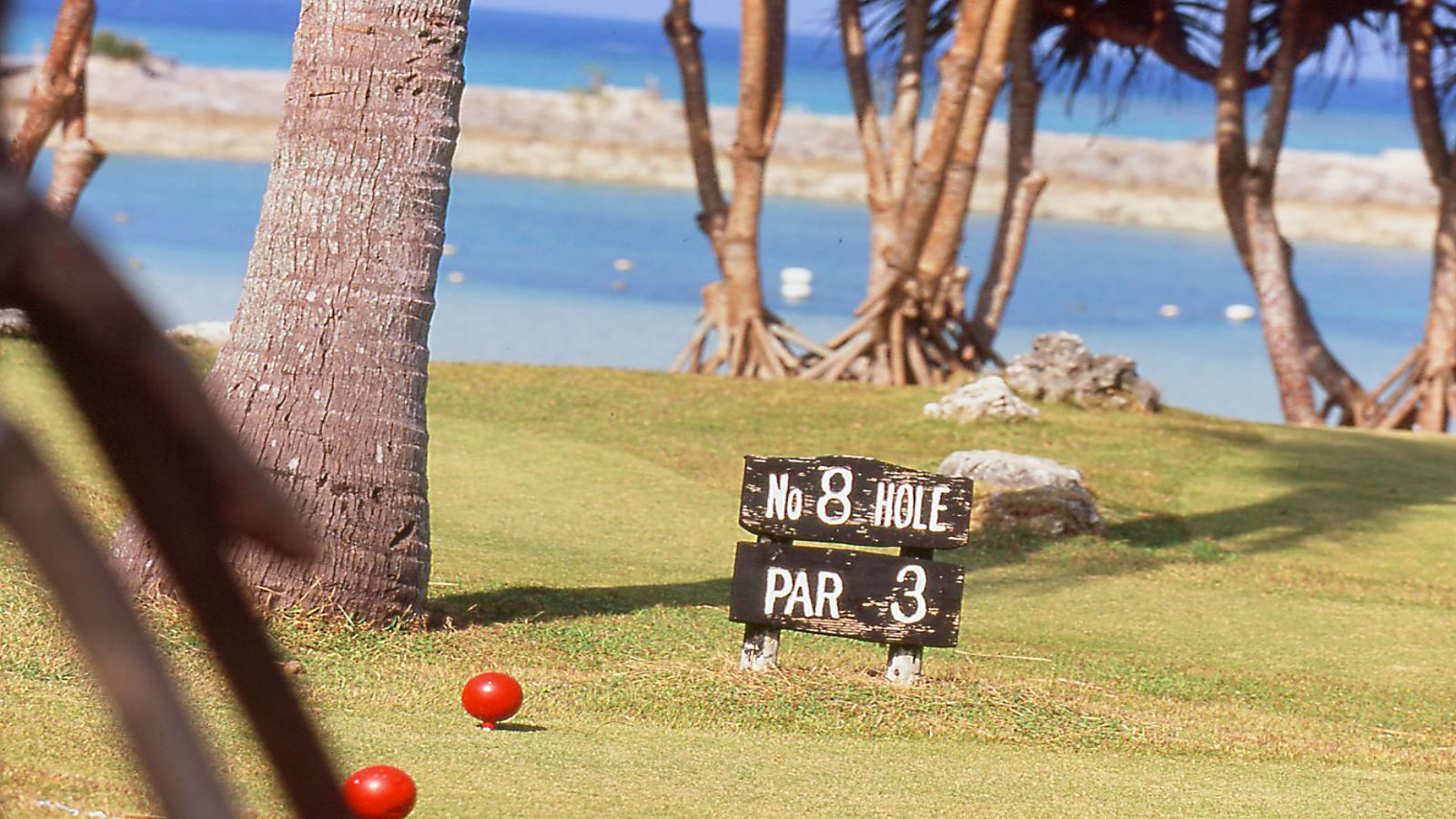 The newest addtion to our facilities. This brand new building, consisting of 3 concepts; FUN - indoor pool (1F), WELLNESS - Japanese bath and Sheraton Fitness (2F), and SPA - CHURAKU SPA (3F) has everything you wish to enjoy at a resort. New activities - the "MegaZIP" (zipline), "GoFall" (free fall) and "The Tornado" (waterslide) also available on the 3rd Floor.
Operation hours
6:30am - 12:00am
Price
Hotel Guest: Adult JPY3,500 Child (6-11yrs) JPY1,000
Visitor: Adult JPY4,200 Child (4-11yrs) JPY1,800
(prices are per stay, tax not included)
*INCLUDES: Nuchigusui (indoor pool, Japanese bath, sauna), locker,shower, towel, parasol & beach chair set, kayak, pedal boat,tennis, basketball, mini golf.
Passes can be purchased at the Front Desk and Beach Play Counter
*Visitors - gym access also included. Parking @300yen/hr w/max1,000yen/day.