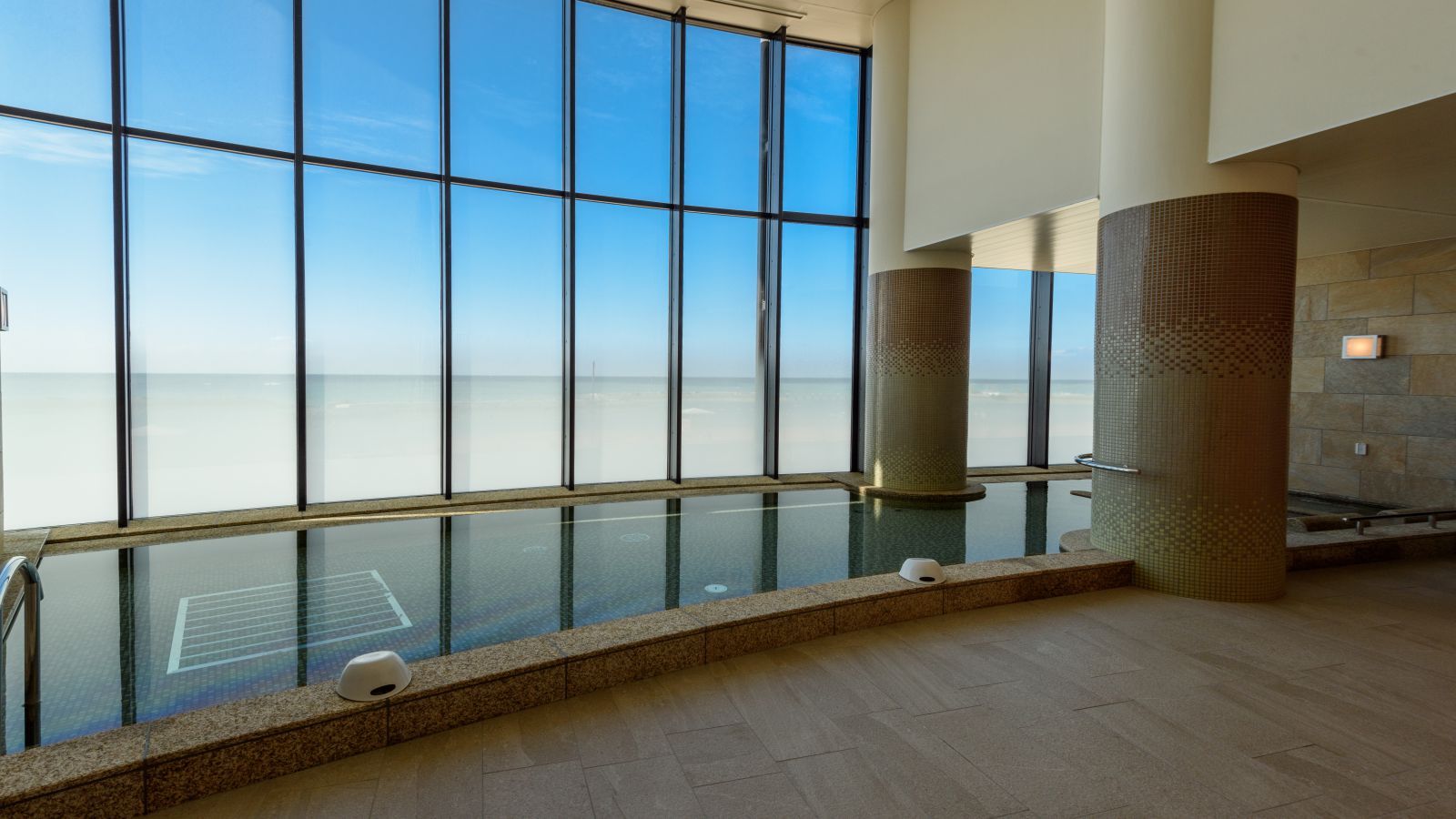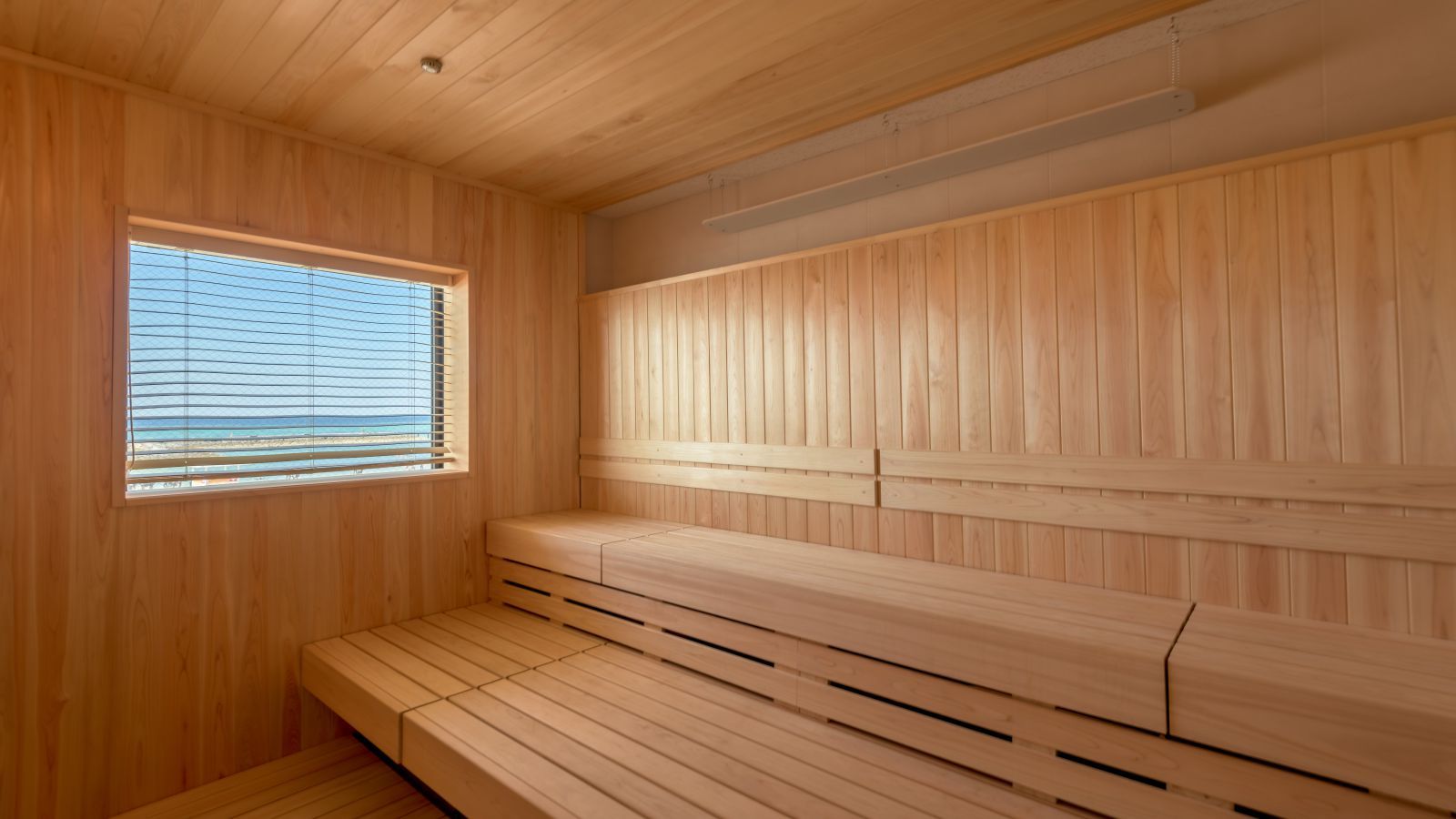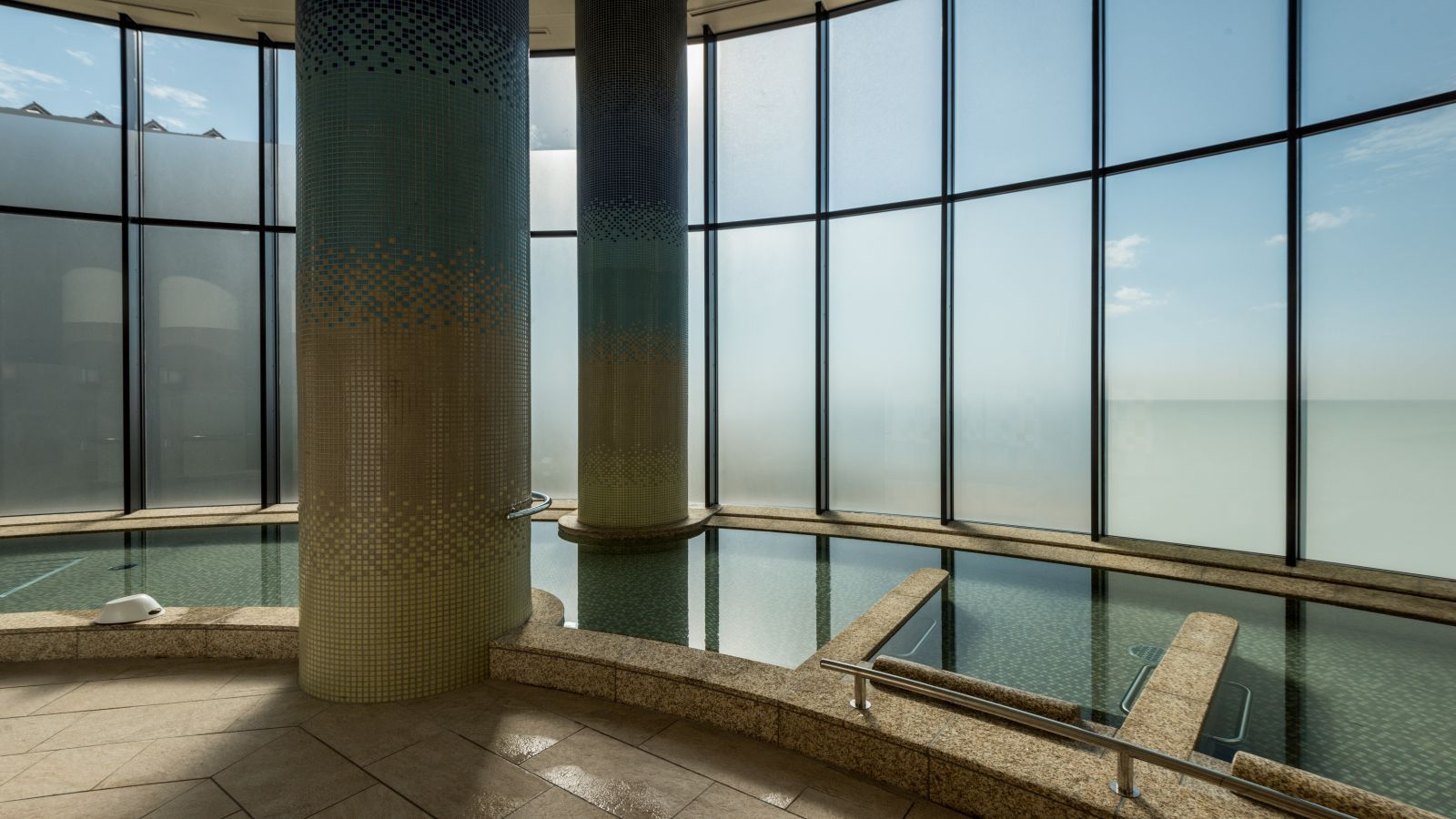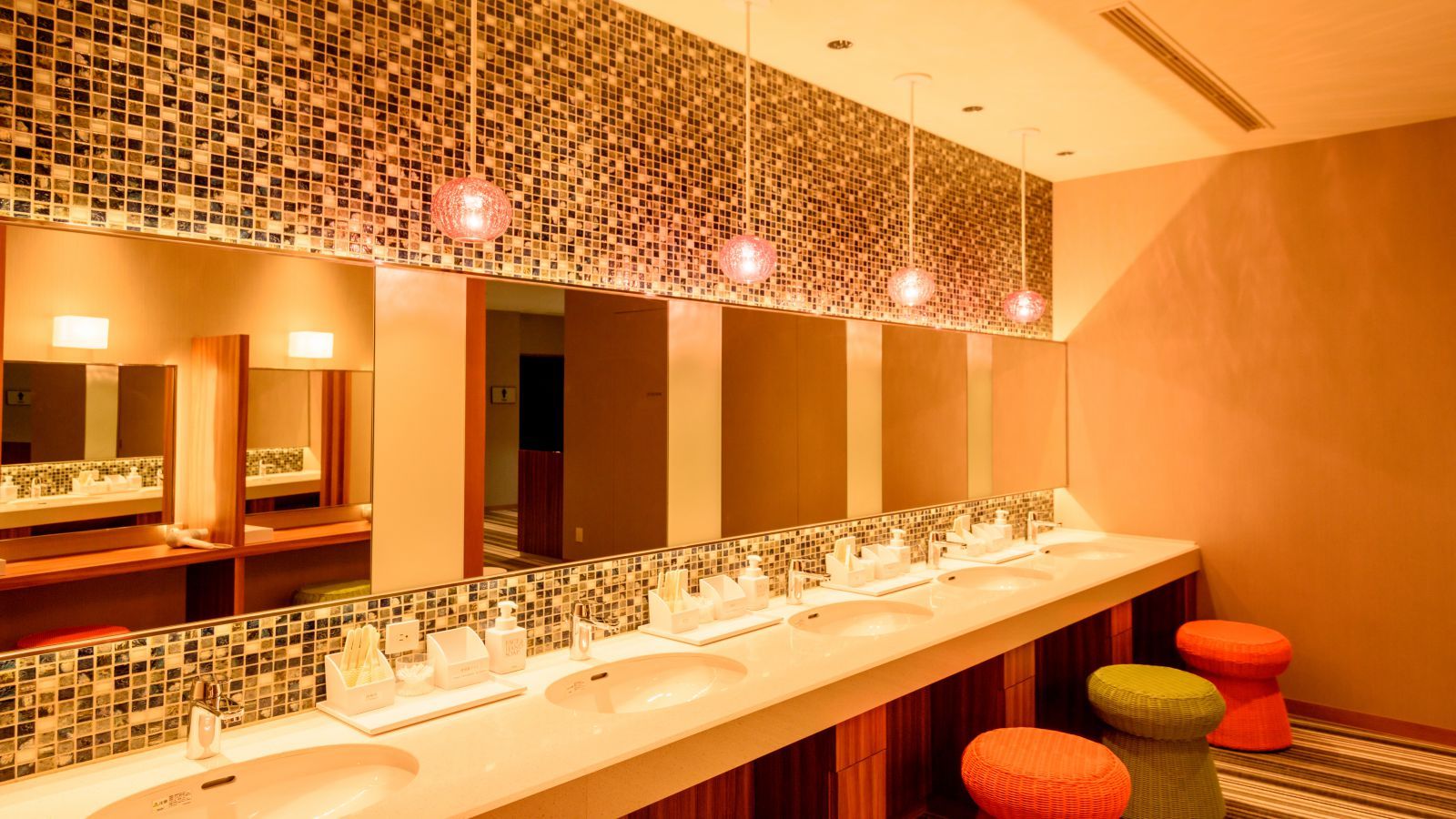 Relax in the Japanese bath after a day of fun activities. The ocean and sky views along with the sauna will help you unwind, get a good night's rest, and be ready for another fun day! Body reflexology treatments also available.
Place
Nuchigusui
Fun, Wellness & Spa 2F
Operation hours
6:30 AM-11:30 AM
4:00 PM-12:00 AM
Fee
INCLUDED IN RESORT PASS
Upon registration guests will receive a bath towel & face towelCurrent dressing room amenities:Q-tips, brush, hairdryerToothbrush, shaving kit available upon request at reception desk.
Temp. 40-42℃/104-107.6℉ (varies on season)
Massage
This massage is done in light clothe from toes to head, using pressure from fingers and full palms on reflexology points. According to need of clients the more attention are given painful area of body. The massage can quickly show the effect, feel warm, and stress is released from affected part of the body.
Operation hours
4:00 PM-11:00 PM
Fee
Prices (tax not included)
Body Reflexology 40min @JPY4,500 60min @JPY6,000